Sports
ACC board to meet on February 4 in Bahrain to discuss Asia Cup and India's participation in it: PCB chief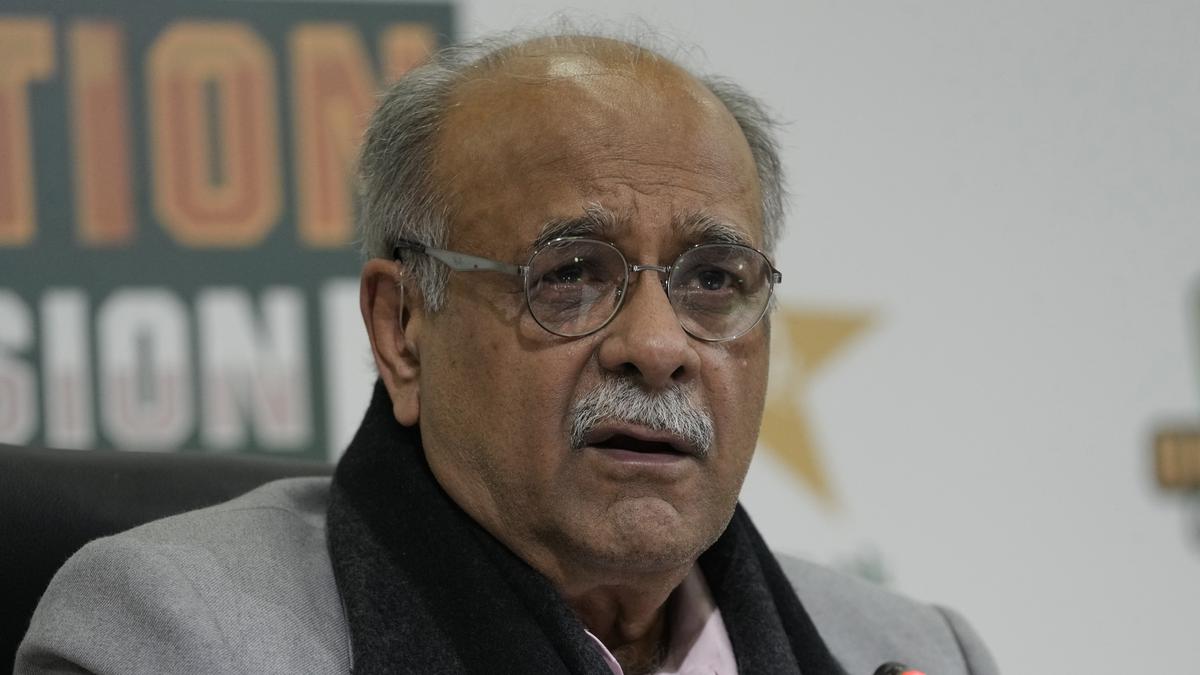 Najam Sethi, chairman of the Pakistan Cricket Board's management committee, speaks at a press conference in Lahore, Pakistan. | Photo Credit: AP
The Asian Cricket Council (ACC) has accepted Pakistan Cricket Board's request to hold an executive board meeting on February 4 in Bahrain to discuss this year's Asia Cup and India's participation in the tournament in the neighboring country.
PCB chairman Najam Sethi told the media in Lahore on Monday that during his recent visit to Dubai, he succeeded in convincing ACC members to hold the board meeting.
"It is a big development that the ACC board will meet on February 4 in Bahrain and matters related to the Asia Cup will be discussed," he said.
"There will also not be an ICC meeting in March and I don't want to make public what I negotiated with the ACC members in Dubai or what I plan to do, argue or talk about in the upcoming meetings. But yes for sure India and Pakistan have important cricket relations." The PCB was angered last year when ACC president Jay Shah said that the Indian team would not go to Pakistan for the Asia Cup and the event would be shifted to another venue like it had in 2018.
The PCB, then headed by Ramiz Raja, retaliated by threatening that if India did not go to Pakistan it would also not send its team for the ODI World Cup to be held in India later this year.
Later, Ramiz also threatened that Pakistan might also consider pulling out of the Asia Cup.
Sethi agreed that cricket matters between India and Pakistan needed some clarity so as not to affect the ACC and the ICC events.
"Hosting the Asia Cup this year is very important and India sending its team is a big issue as it will obviously have ramifications on the Champions Trophy to be held in Pakistan in 2025."