Sports
Cilic believes that quite a few from the new crop will soon become champions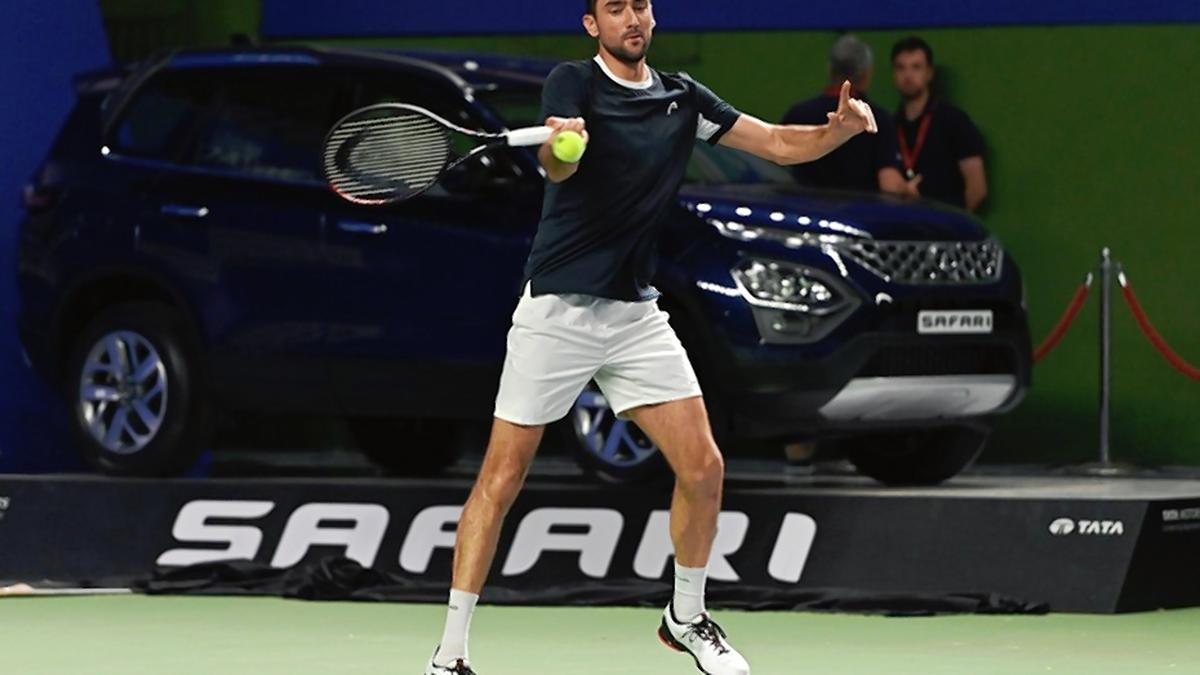 Marin Cilic knows a thing or two about knocking on the door before it opens. A contemporary of the Big Four (Roger Federer, Rafael Nadal, Novak Djokovic and Andy Murray), the Croat has done all the races, with his one glorious high coming at the 2014 US Open.
Now, as the Big Four's stranglehold begins to loosen, Cilic believes many from the new crop will soon become champions from being long-term threats, as he once did.
"Last season was interesting and quite a few guys opened some doors," said Cilic, on the sidelines of the Tata Open Maharashtra. "To Felix [Auger-Aliassime] The end of the season was fantastic, almost like Daniel's [Medvedev] in the 2019 season, won three titles and also the Davis Cup."
"Holger [Rune] winning the Paris Masters, [Carlos] Alcaraz is making massive improvements every year…unbelievable. So mix them with Daniel, [Alexander] Zverev, [Stefanos] Tsitsipas… Casper [Ruud] is really consistent… so many guys are close now."
Cilic's other breaking-of-the-glass-ceiling moment came last year when he reached the French Open semifinal to become the fifth active men's player (outside the Big Four) to reach the semifinals at all four Majors.
"It's an incredible achievement," said the 34-year-old. "If I had been able to back that up with better performances in the Masters 1000 tournaments, my career would have been better than what it is.
"I played a close match with Casper (semis), almost made it to the final. It gives me great motivation that I can still do it and there are still openings for me."
He is undoubtedly inspired by compatriot Luka Modric, the 2018 FIFA World Cup Golden Ball winner, who at the grand age of 37 is at his magnificent best.
"I would say very inspiring. He still does incredible things at a world-class level. We [as a country] is very competitive, and we kind of push each other. It also gave me good energy and I have the enthusiasm to go ahead and do something great.