Sports
Hockey World Cup countdown | After bronze in the first edition, India bagged silver in the next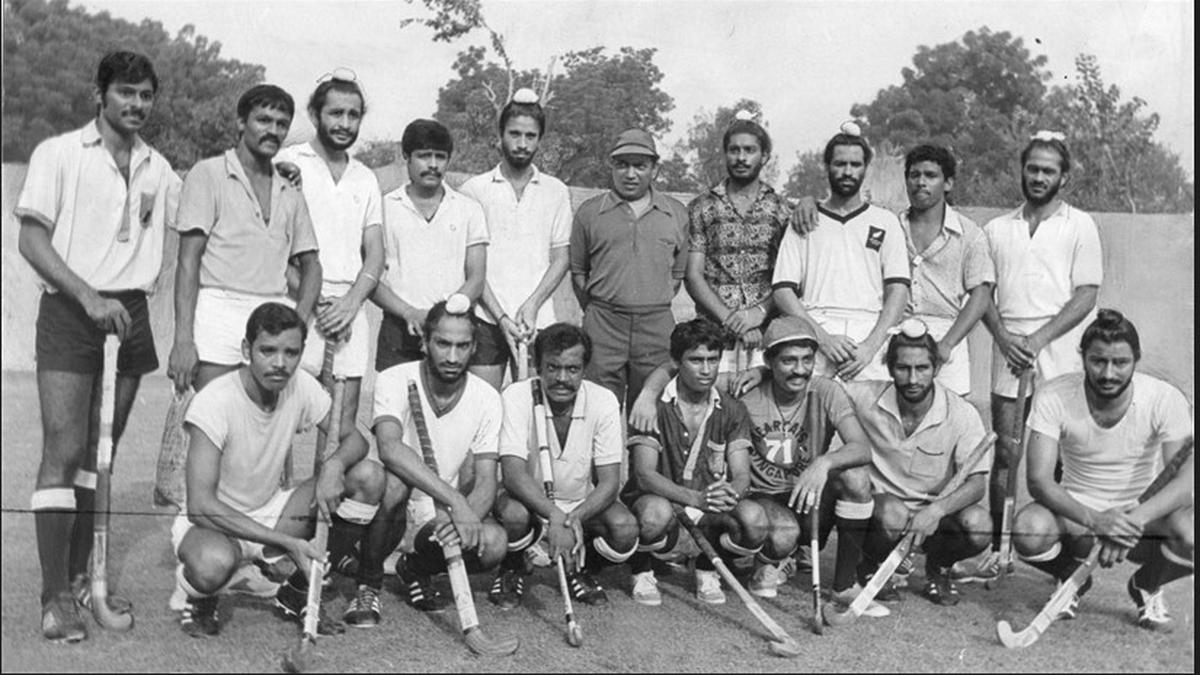 The Indian team made it to the final before losing to the Netherlands in the final of the 1973 edition. | Photo Credit: The Hindu archive
Developed jointly by India and Pakistan as the main standalone competition for hockey outside the Olympics and approved by the International Hockey Federation in 1969, it still took 13 long years and four editions of the event to be held on the Indian subcontinent for the first time. . .
While the first edition in 1971 was intended for Pakistan before being moved to Spain due to political and security issues, India was due to host in 1975 before governance issues forced it to be moved to Malaysia. While the first editions were held every two years, since 1982 the tournament has been held every four years, splitting the Olympic cycle.
1971, Barcelona (Oct. 15-24)
Not hosting the event did not affect Pakistan's performance. The reigning Olympic champions rode on some impressive performances from the likes of Islahuddin Siddique, penalty-corner specialist Tanvir Ahmed Dar — who is also the tournament's top-scorer with eight goals — and Abdul Rashid to claim the inaugural edition, invitation only. one, beat Spain 1-0 in the final to avenge its defeat in the group stage.
India, bronze medalists in 1968 in Mexico, finished the group stage unbeaten with four wins in as many games before running into Pakistan in the semifinals, losing 1-2 to be eliminated from the title race before a fighting 1 -0 win against Kenya ensured third place. Thus Pakistan became the first country to hold both Olympic and World titles at the same time.
Top three: Pakistan, Spain, India
1973, Amstelveen (Aug. 24-Sept. 2)
The Netherlands became the first host nation to win the tournament, edging India 4-2 in the final on penalty strokes after a 2-2 draw after full time and extra time, Ties Kruize scoring both goals for to the host. The game used to be played for 70 minutes in two halves before, with two halves of 15 minutes each as extra time before strokes were used as tie-breakers.
India remained unbeaten in the group stage before running into Pakistan again. The reigning champions finished top of their group despite a relatively inexperienced side – 11 of its players are serving bans for their misconduct after losing the 1972 Olympic final.
India managed to enter the final against the hosts with a 1-0 win while the hosts had to endure a tie-breaker against Germany in the semifinals.
Top three: Netherlands, India, West Germany